Residential Cleaning
When we clean your home; we pay attention to all the details as we do not leave anything behind that's not cleaned. We want you to get the most for your money because we know that your house is your home and keeping it maintained is very important.
Free Estimate
We know inviting someone into your house is a big deal. Helen Cleaning Service's staff are carefully vetted by us so we choose the right person to care for your home. We strive to make every cleaning experience a best house cleaning service experience! Because we totally understand how life gets busy and that you might not get the time to properly clean your own home. That's exactly where we come in.
FRIENDLY HOME CLEANING SERVICE PROVIDER IN NEW JERSEY
Let us clean your beautiful home while you can put your focus on the things that matters you the most. Why choose our home residential services?
100% dirt free cleaning job
Well-Trained & Experienced Cleaners
We will do the re-cleaning of your house if you are not satisfied
If there is something that is not listed that you would like for us to do, please call us to inquire.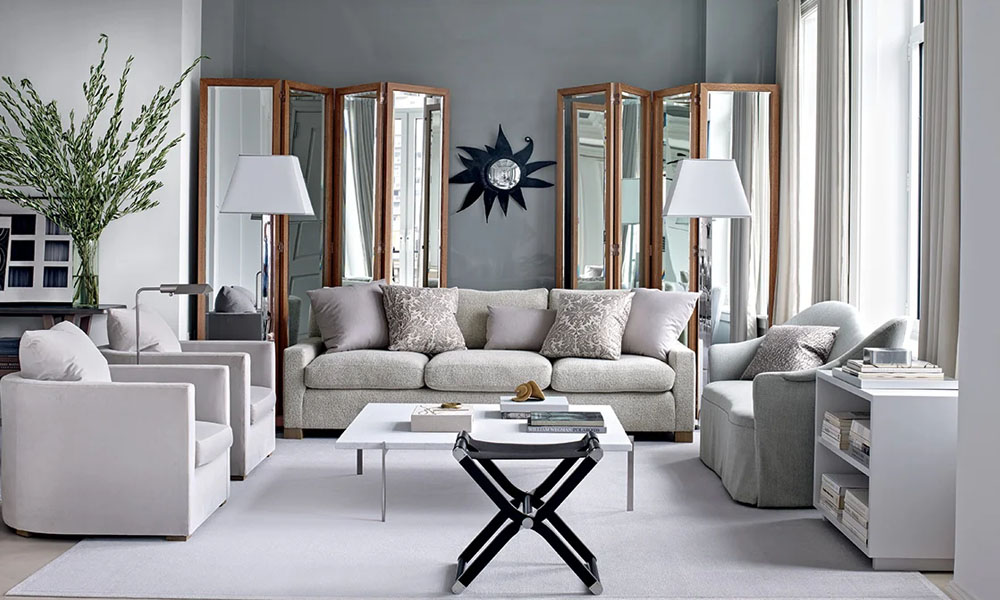 Living Room, Bedrooms & Common Areas:
Disinfecting Service
Vacuum/mop/clean floors
Dust/wipe surface areas
Wipe mirrors and glass
Dust/wipe window blinds
Spot floor boards washing
Bathrooms:
Disinfecting Service
Wash the shower, tub, sink and toilet
Dust/wipe surface areas
Wipe mirrors and glass
Mop/clean floors
Collect and take out the garbage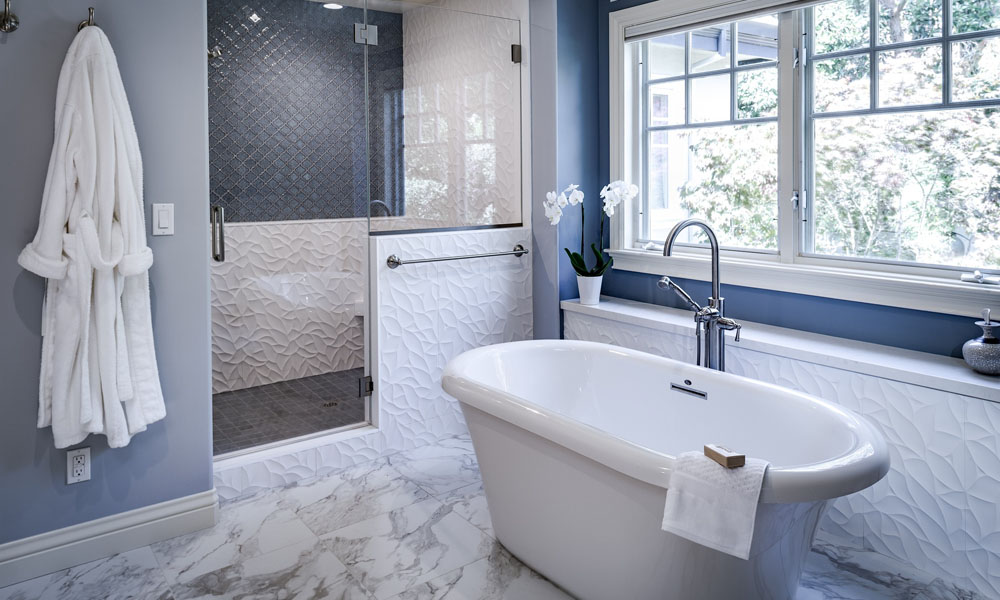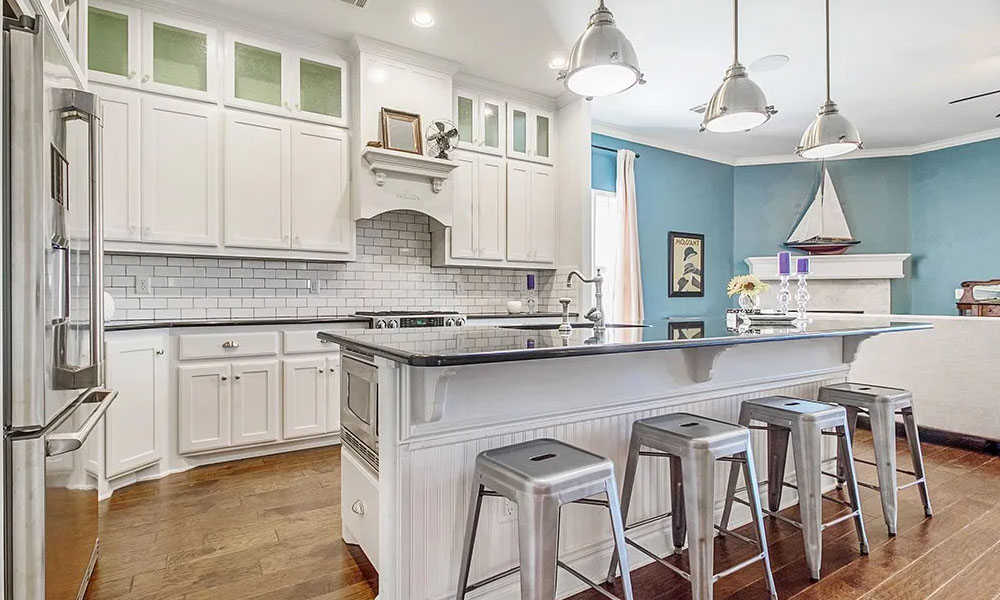 Kitchen:
Disinfecting Service
Dust/wipe surface areas
Wash/load the dishwasher with dirty dishes
Wipe/clean exterior of refrigerator, oven, stove, microwave etc. (Interior cleaing upon request)
Mop/clean floors
Collect and take out the garbage







We would like you to be our next happy customer! Our reputation for listening and problem solving precedes us. We have an expert eye for detail and troubleshooting, as well as being able to work out the best solution for the client.