Move In/Out
Many landlords are our loyal customers because we offer excellent move-in and move-out cleaning services. The size of your rental unit won't be an issue, as we can render it neat and tidy in no time.
Free Estimate
Whether you are moving to your new home or just selling your current one, you may need help from a professional move-in and move out cleaning service provider. We are well-trained to perform exceptional cleaning services as well. Do not hesitate to contact Helen Cleaning Services today and require more information about our flawless move-in cleaning services.
The best time to clean is before your belongings have been moved in, allowing for the deepest clean and ensuring every inch of the house gets the attention it deserves.
Need help moving out of your old home, as well? We have you covered with move-out cleaning services.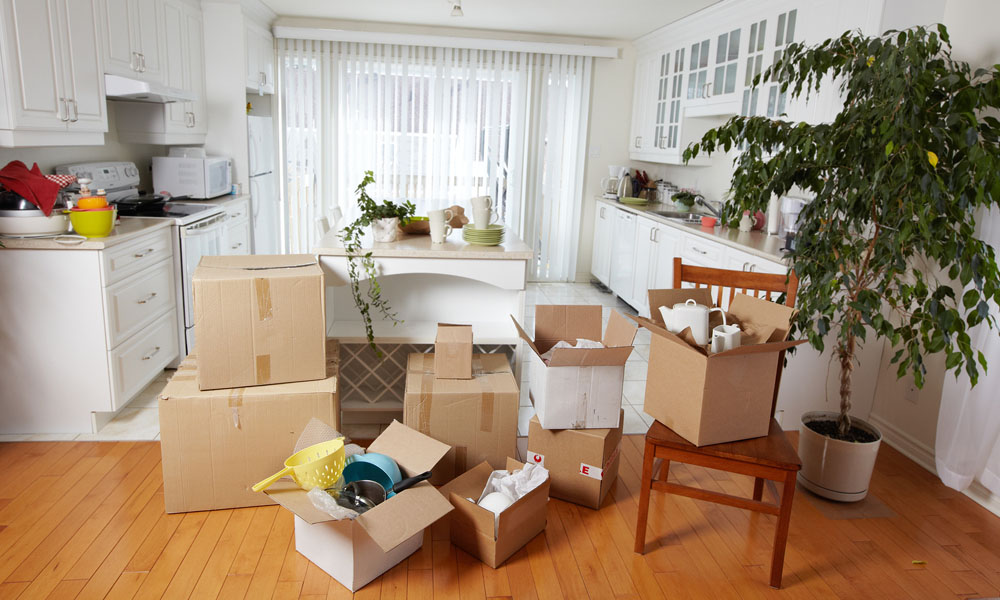 Services include the following:
Vacuum and sweep all floors
Wipe down baseboards
Scrub shower and bathtub
Scrub toilets
Clean sinks and countertops
Clean kitchen appliances
Dust everything







We would like you to be our next happy customer! Our reputation for listening and problem solving precedes us. We have an expert eye for detail and troubleshooting, as well as being able to work out the best solution for the client.